---
Chris Gall Illustrator and Author
---
For 25 years, award-winning illustrator Chris Gall has been creating illustrations for clients all over the world. In addition, he has authored and illustrated more than a dozen books for children, including the Dinotrux series which has over half a million copies in print, and has spawned a Dreamworks produced, Netflix television series by the same name.
Recent Books for Children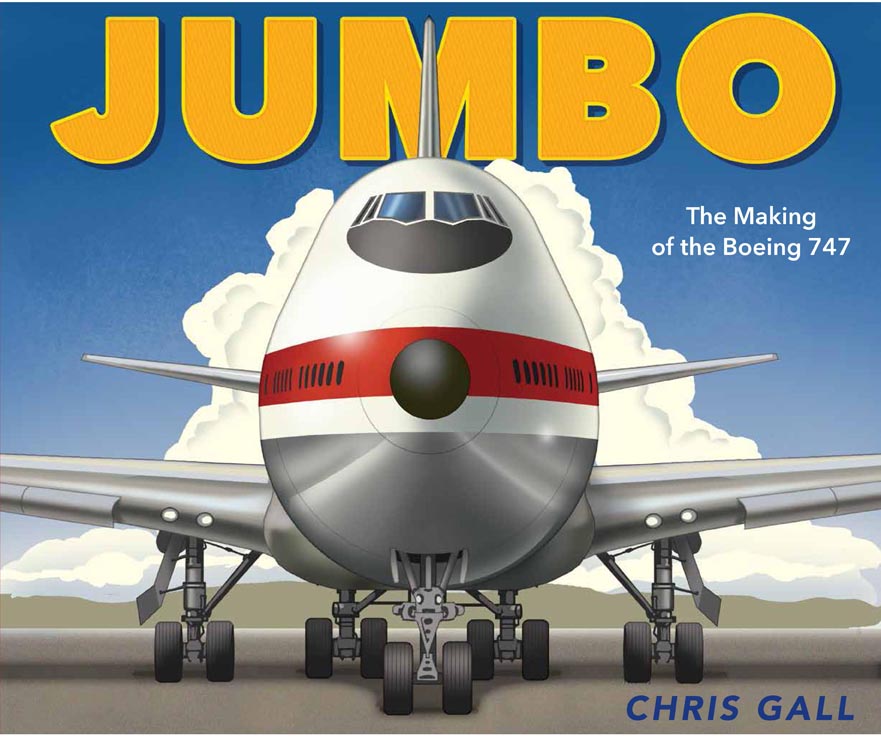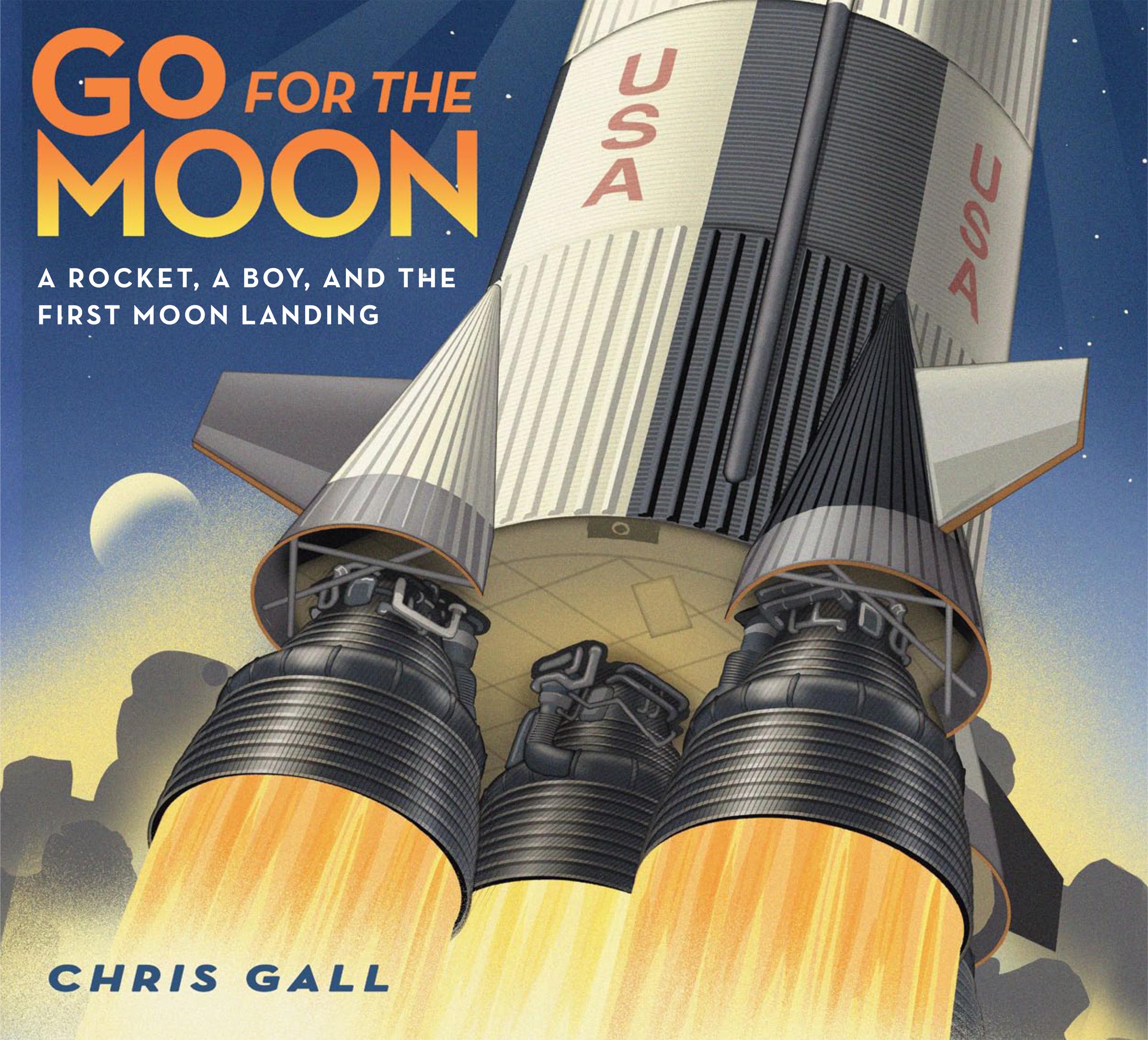 For the 50th anniversary of the Boeing 747's first commercial flight, a picture book about the development of the iconic passenger plane and how it changed the history of air travel.
The Apollo 11 astronauts have prepared carefully for their attempt to be the first men to land on the moon. The young narrator of this book has prepared carefully, too: he explains the design of the spacecraft, the flight from the earth to the moon, and the drama of touching down--while shadowing the astronaut's voyage with one of his own.
In a small room, down a short flight of stairs, there lives a little toy train...about to have a BIG adventure!




Chris Gall on Twitter